First up our Website has had a refresh and we are offering a deal on under sealing for the Winter:
http://www.south-coast-workshop.com/
We have been building on our momentum and have had a whole host of Jap metal come through our doors including quite a few Fours! warning photo dump!
CS in for full restoration.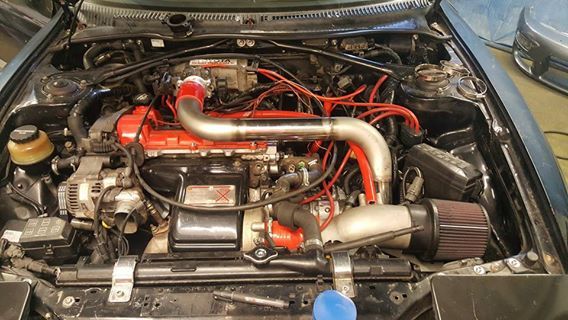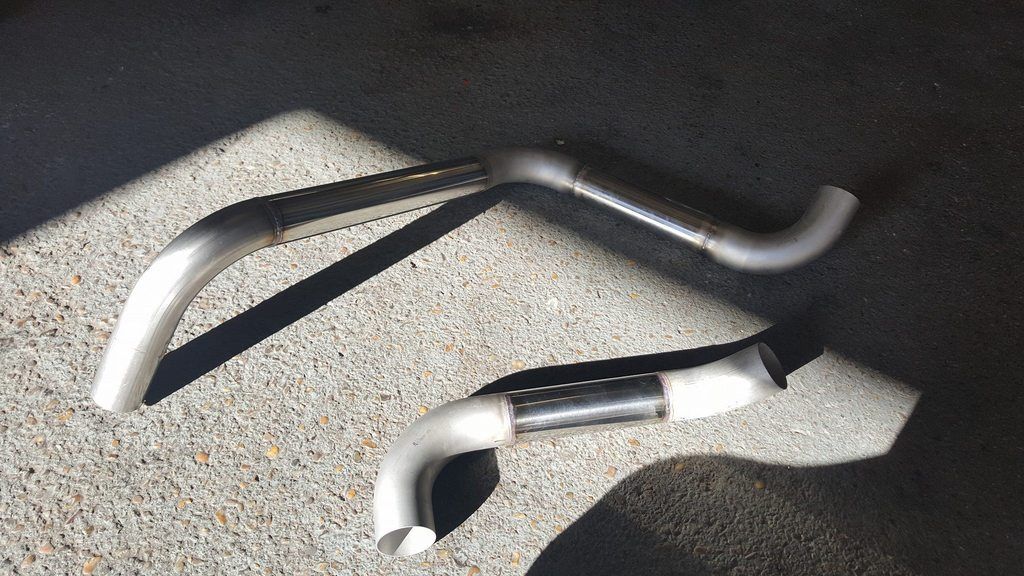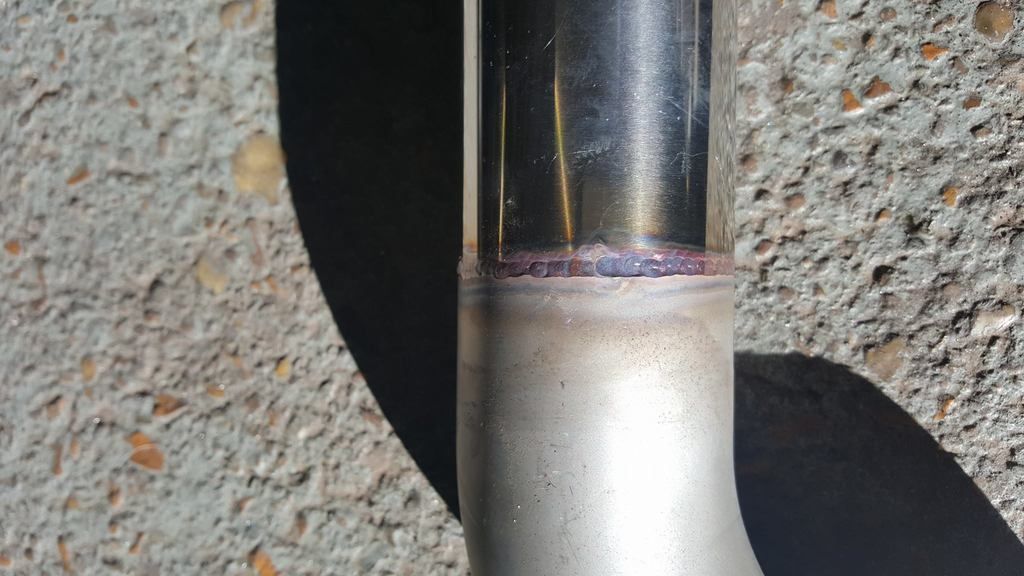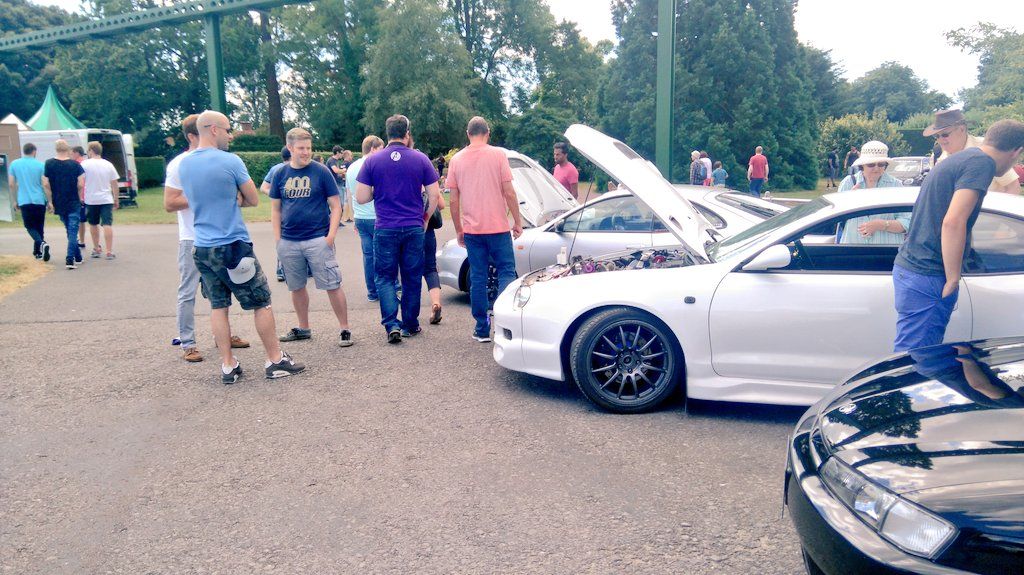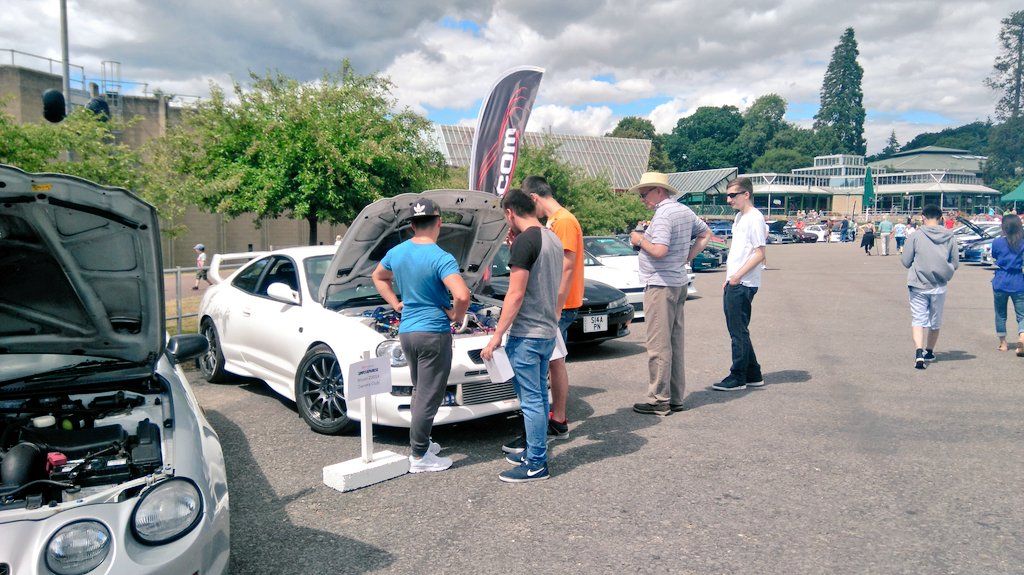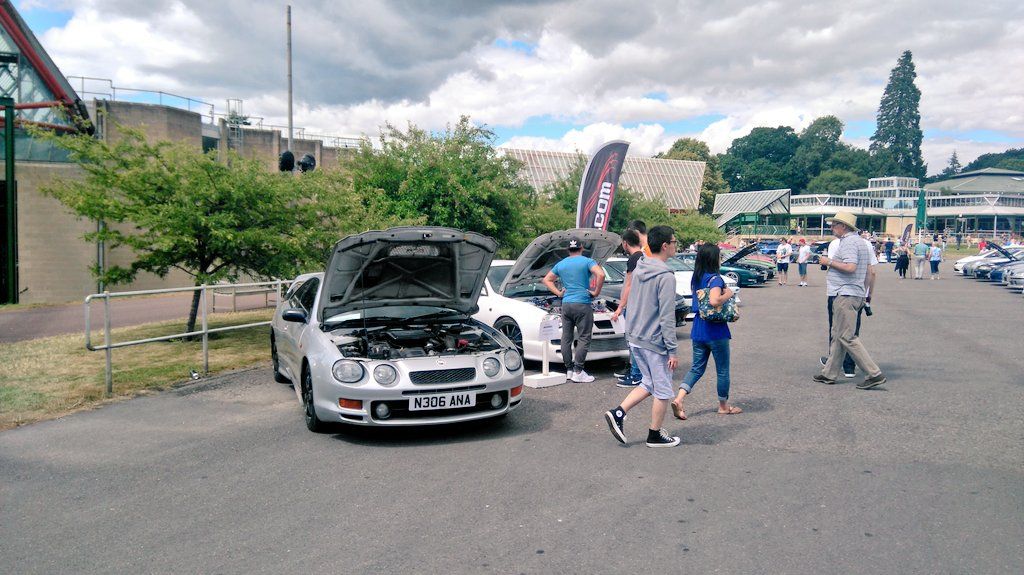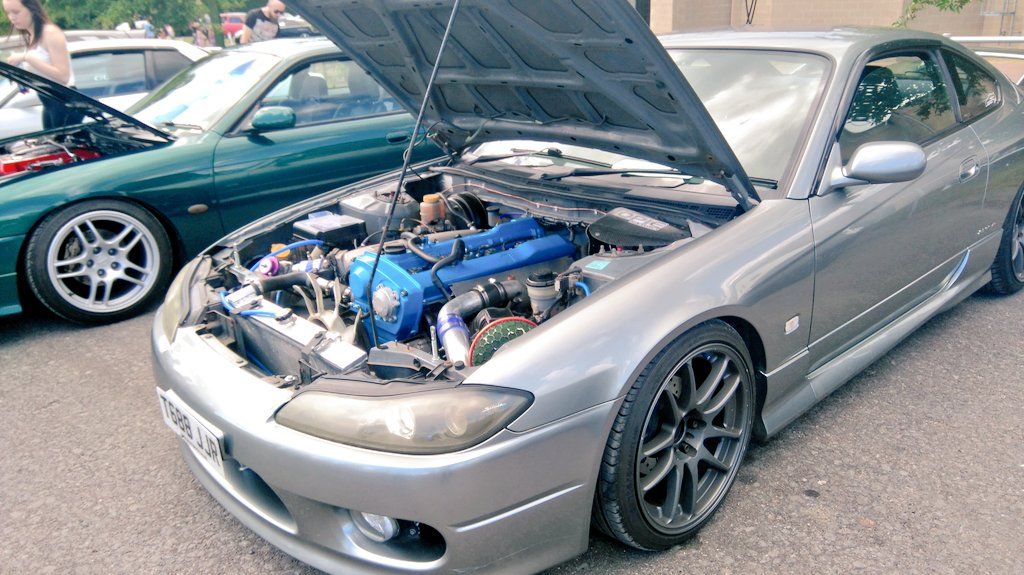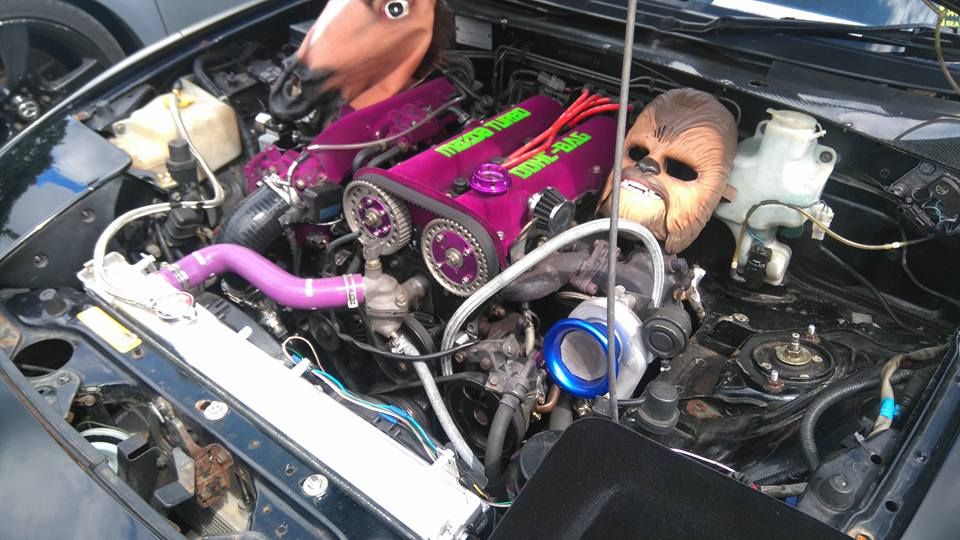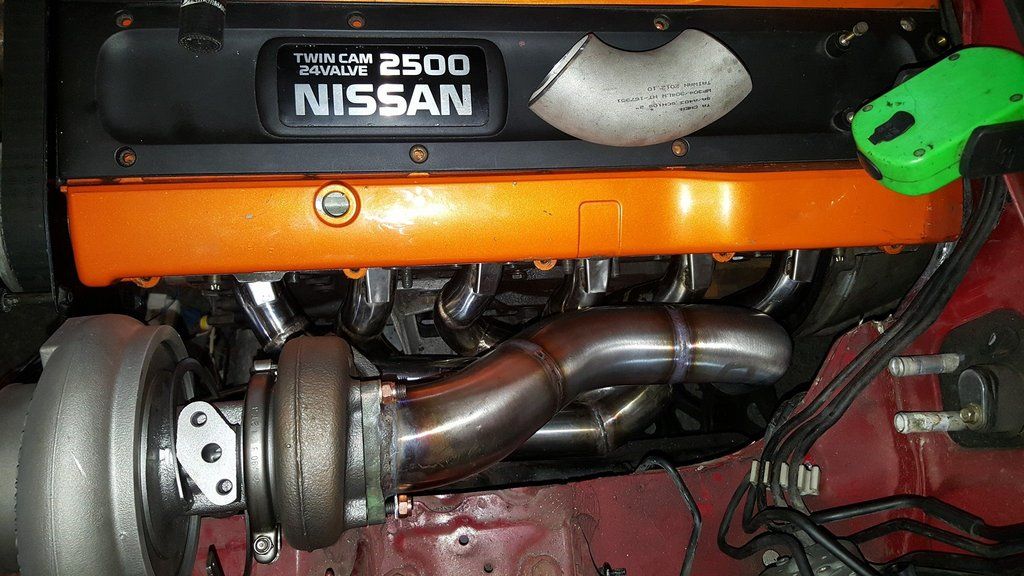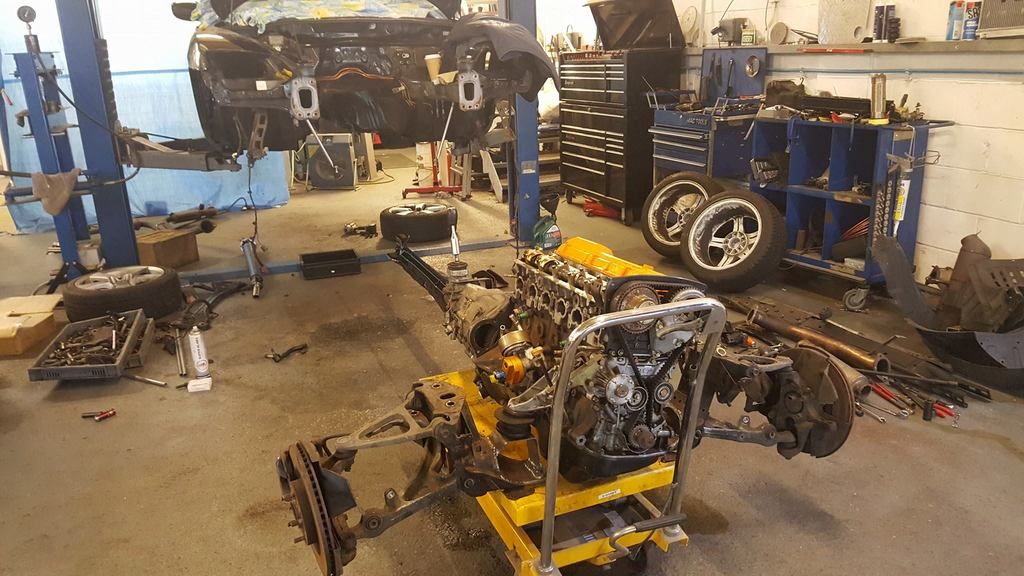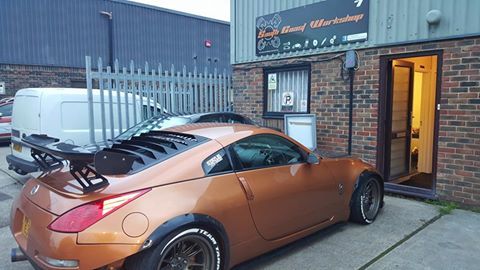 _________________
http://www.facebook.com/southcoastworkshop
DIY Rent-a-Ramp and Automotive Workshop, Emsworth, Hampshire