Not been through many of the shots so far but heres just a few.
My first time at waddington and hot is an understatment! haha
The red arrows doing concorde
The amazing vulcan taking off
BBMF formation
Breaking wind in the Typhoon?
Look into my eyes.. haha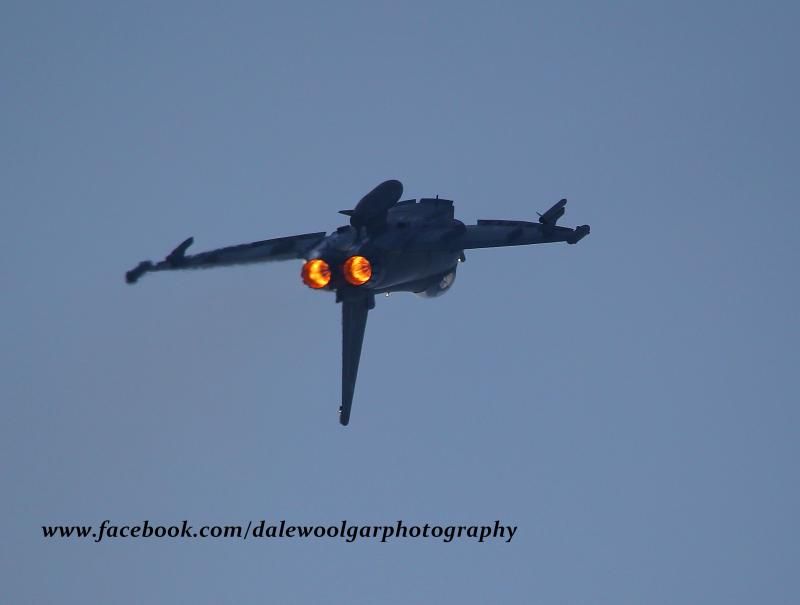 The Dutch F16?